Technology
White House report says crypto mining could be restricted over environmental concerns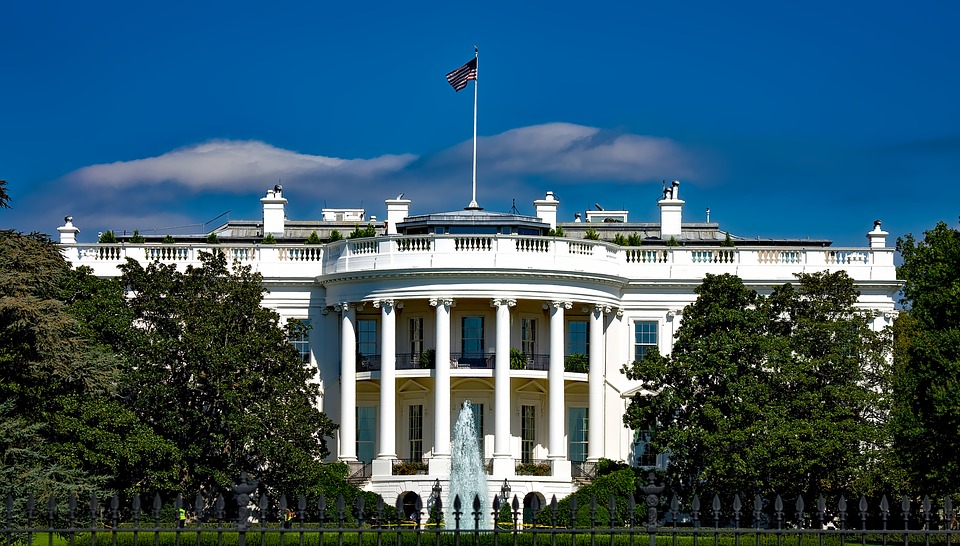 A report from the White House on Thursday commented on the energy implications of creating digital currencies such as bitcoin and Ethereum through the process of cryptocurrency mining and encouraged the industry to shift towards more environmentally friendly processes.
The report, mandated by United States President Biden in March in an executive order in March asked the White House Office of Science and Technology to explore the crypto mining industry to better understand its impact on the environment with the help of the Environmental Protection Agency and the Department of Energy among other agencies.
According to the report, the U.S. is seeking to meet climate objectives of a 50% to 52% reduction in greenhouse gas emissions by 2030. This would lead to a pollution-free electricity system by 2035 and a net-zero emissions economy no later than 2050.
To assist with this objective, the report recommended that government institutions such as the EPA "should provide technical assistance and initiate a collaborative process with states, communities, the crypto-asset industry, and others to develop effective, evidence-based environmental performance standards for the responsible design, development, and use of environmentally responsible crypto-asset technologies."
That said, if these measures should prove ineffective, it calls for the executive branch to consider actions and Congress to draft legislation to "limit or eliminate" the use of energy-intensive "proof-of-work" validation mechanisms for crypto mining – which secures blockchains such as bitcoin, the largest cryptocurrency by market cap.
Proof of work is a transaction validation mechanism for cryptocurrencies where nodes, called miners, solve complex mathematical puzzles in order to authenticate groups of transactions, called blocks, in order to secure blockchain networks. The first miner to solve a puzzle wins, that block is added to the blockchain and that node's user receives a reward in the native cryptocurrency of that chain. This puzzle solving is energy intensive because hundreds of thousands of nodes work to attempt to solve these puzzles at once using powerful computers.
In June, the New York Senate passed a bill that would block proof of work crypto mining in the state citing the environmental impact of facilities in the state. The bill specifically targeted proof of work cryptocurrency mining operations using nonrenewable sources and called for no new permits or renewals during a two-year moratorium.
The bill also called for an environmental impact study on crypto mining in the state during the moratorium in order to better understand the state's policy on the industry. The legislation is still waiting to be signed into law by New York Governor Kathy Hochul.
This report from the White House comes out at a time that Ethereum, the second largest cryptocurrency by market cap, and also a blockchain that currently uses proof of work is going through a transformation. In approximately a week it is expected to switch out its current algorithm for "proof of stake," which will reduce the energy use of the blockchain by more than 99% in an upgrade known as the Merge.
Image: Pixabay
---
Show your support for our mission by joining our Cube Club and Cube Event Community of experts. Join the community that includes Amazon Web Services and Amazon.com CEO Andy Jassy, Dell Technologies founder and CEO Michael Dell, Intel CEO Pat Gelsinger and many more luminaries and experts.
Source link