Technology
Shoreline Software launches free tool to organize and analyze incident ticketing data automatically
[ad_1]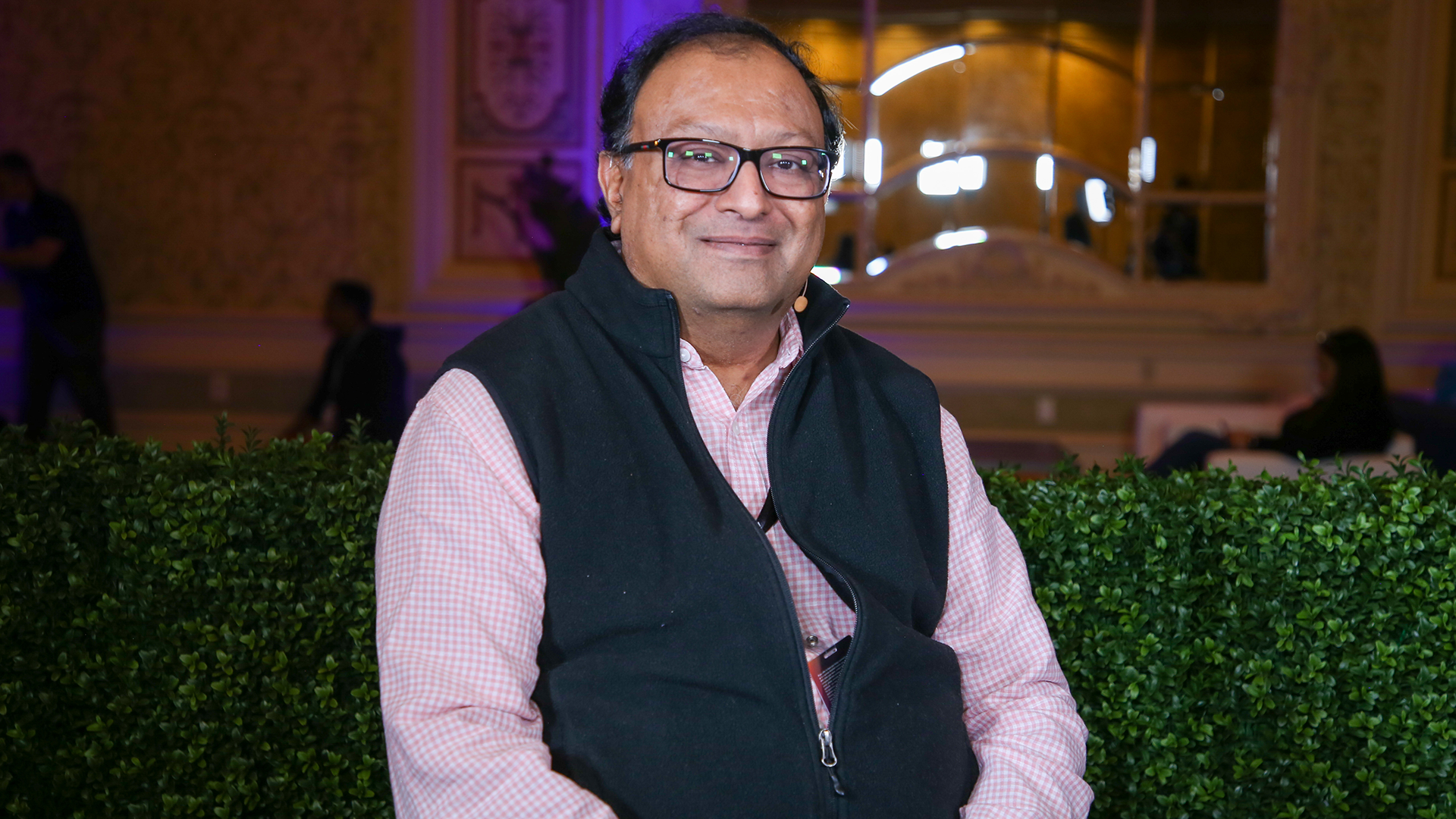 It's been called a "DevOps revolution" — over the past number of years, companies have increasingly taken to the cloud to gain faster innovation.
That's largely been successful, but there have been roadblocks. Shoreline Software believes it can assist with the technical issues that arise along the path.
"All of the things involved in getting things into production — artifact generation, testing, configuration management, deployment — also by and large automated," said Anurag Gupta (pictured), founder and chief executive officer of Shoreline Software. "Now, pity the poor SRE who's getting the deluge of stuff on them. It's complicated, right? Kubernetes, VMs, lots of services, multiple clouds sometimes. They need to know a little bit of everything."
There are many companies out there that can help with Day-2 operations, but most will help with observability and incident management, routing something to someone else, according to Gupta. That's the area in which Shoreline Software believes it has a novel solution.
Gupta discussed those solutions, along with a new free tool it recently launched in a conversation with theCUBE industry analyst John Walls at the AWS re:Invent 2022 Global Startup Program, during an exclusive broadcast on theCUBE, SiliconANGLE Media's livestreaming studio. (* Disclosure below.)
Doing away with wasted time
Shoreline, which announced the general availability of its platform on Amazon Web Services, Microsoft Azure and Google Cloud earlier this year, is intended to improve availability for cloud-hosted applications and servers while helping out on site reliability engineers.
There's a lot of wasted time in dealing with false positives, and that can lead to what Gupta dubs "ClickOps" — just going in and clicking the button to resolve the issue without actually knowing if it was a false positive or not.
"Let's say Datadog tells you that CPU is high and alarms. Is that a good thing or a bad thing? It's hard for them to tell, right?" he said. "But you have to then introspect it into something precise like, oh, CPU is high, but response times are standard and the request rate is high. That's a good thing; I'm going to ignore this."
Similar scenarios that arise remind companies that what they want to use humans for is the ability to think about novel problems not repetitive problems, Gupta explained.
"So for that, what you want to do is just have those sorts of things get automated away," he said. "One of the nice things about Shoreline is that we take the experience in what we build for one company and, if they're willing, provide it to everybody."
The central tech of Shoreline is parallel-distributed, real-time debugging. That's the ability to execute a command across a fleet rather than individual boxes.
"So you can say something like, 'I'm hearing that my credit card app is slow. For everything tagged as being part of my credit card app, please run everything that's running over 90% CPU. Please run a top command,'" he said. "So then you can run in the same time on one host as you can on 30,000, and that helps a lot."
Launch of a free tool
During AWS re:Invent 2022, Shoreline Software announced its Incident Insights solution, a free, AI-powered tool intended to help CloudOps teams analyze their incidents. It will allow users to plug into PagerDuty initially, with plans to use other options such as Opsgenie ServiceNow.
"What you can do is, you give us an API key read-only, and we will suck your PagerDuty data out," Gupta said. "We apply some lightweight ML unsupervised learning, and in a couple of minutes, we categorize all of your incidents so that you can understand which are the ones that happen most often and are getting resolved really quickly."
So, those incidents of alarms firing that shouldn't fire — what Gupta calls ClickOps — are good candidates for automation. One of the challenges people have is that they don't know what their teams are doing.
"This is intended to provide them that visibility," Gupta said. "One of our very first customers was doing the beta test for us on it. He used to tell us he had about 100 tickets, incidents, a week. He brought this tool in, and he had 2,100 last week. And it was all these false alarms."
This customer proceeded to file Jiras, bug tracking tickets, to change thresholds or cancel alarms forever, he added.
"Before you get to do the fancy work, you've got to clean your room before you get to do anything else, right?" Gupta said.
Here's the complete video interview, part of SiliconANGLE's and theCUBE's coverage of the AWS re:Invent 2022 Global Startup Program:
(* Disclosure: Shoreline Software sponsored this segment of theCUBE. Neither Shoreline Software nor other sponsors have editorial control over content on theCUBE or SiliconANGLE.)
Photo: SiliconANGLE
---
Show your support for our mission by joining our Cube Club and Cube Event Community of experts. Join the community that includes Amazon Web Services and Amazon.com CEO Andy Jassy, Dell Technologies founder and CEO Michael Dell, Intel CEO Pat Gelsinger and many more luminaries and experts.
[ad_2]
Source link