Technology
Quantum startup ColdQuanta nabs $110M for atomic clocks, sensors and other applications
[ad_1]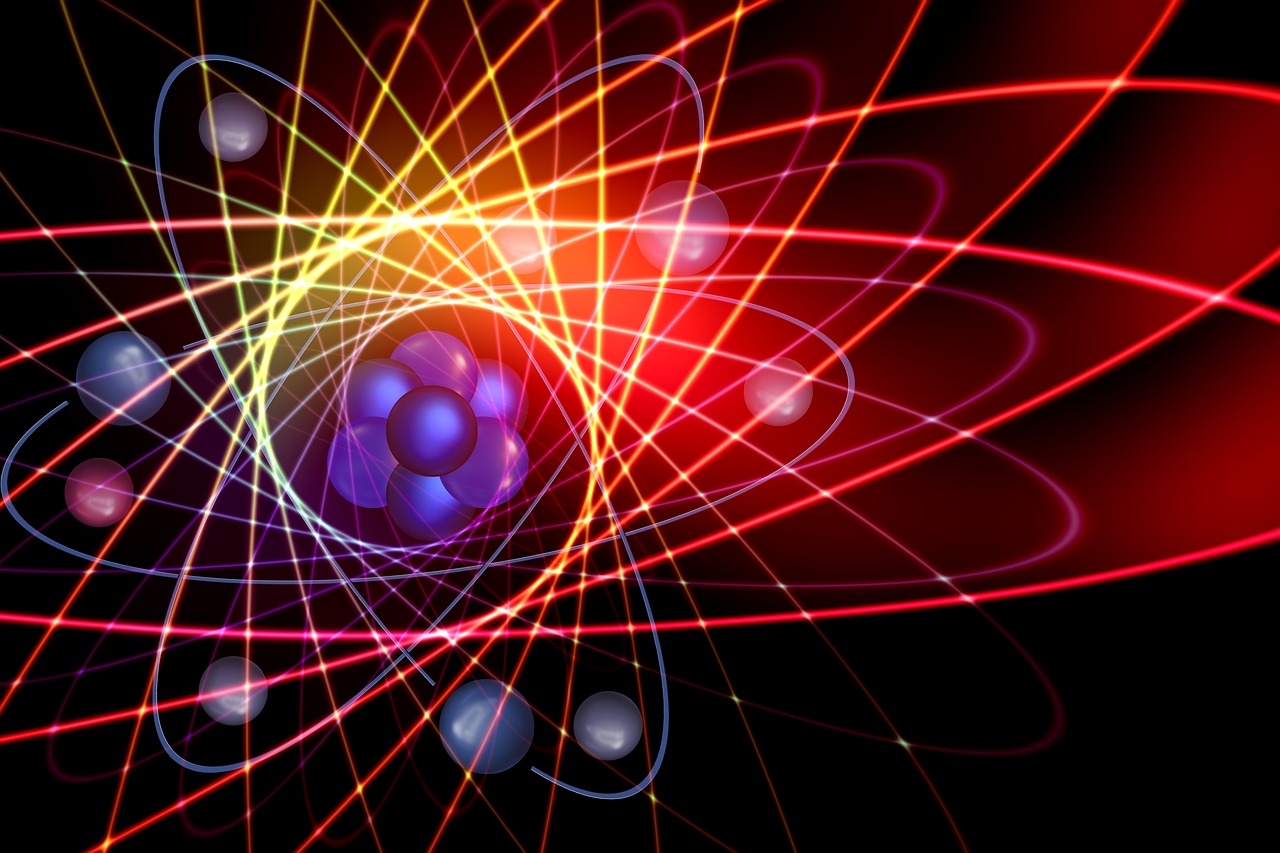 ColdQuanta, a Colorado-based quantum-computing startup, announced Tuesday that it has raised $110 million in new funding to build quantum applications for technology such as atomic clocks, sensors and high-precision components such as global positioning systems.
The Series B funding round was led by LCP Quantum Partners, with participation from In-Q-Tel, Sumitomo Corp. of Americas, the Breakthrough Victoria Fund, Foundry Group, Global Frontier Investments and Maverick Ventures.
The company said that it intends to use the fresh funding to expand its product portfolio to continue commercializing its decades of research into quantum computing by bringing it out of the lab and into real-world applications.
Quantum computing is a type of computing where operations harness quantum mechanics, such as the superposition, interference and entanglement of particles. Unlike ordinary computers, which operate with ones and zeros, quantum computers use quantum bits, or qubits, which can exist as both zero and one at the same time, which allows them to tackle extremely complex problems. As a result, quantum computing allows for unique solutions for specialized search problems, the simulation of chemistry and nanotechnology that rely on quantum systems, machine learning, computational biology and complicated financial simulations.
"The quantum ecosystem is experiencing a global wave of innovation, having our market leadership recognized by investors around the world validates our unique approach," said ColdQuanta Chief Executive Scott Faris. "Customers are already adopting ColdQuanta for quantum radio-frequency sensors, quantum atomic clocks, and quantum software. These are critical building blocks of the quantum industry that will drive a significant impact on society today while we work towards the massive gains quantum computing will bring in the future."
The company has recently seen rapid growth in the past few years including new subcontracts in Japan, with the Moonshot Research and Development Program, and Australia. The company also generates revenue from the sales of its software and technology to financial companies, research firms, defense contractors and other quantum-computer developers.
Its cold atom quantum technology is currently in use by world-class organizations around the world and deployed by the National Aeronautics and Space Administration in the International Space Station.
A Boston Consulting Group report from 2021 said quantum computing could generate a value of $450 billion to $850 billion in the next 15 to 30 years. A recent report from Markets N Research projected that the market would reach $532 million by 2028, up from $395 million in 2022. The current big players include Microsoft Corp., Intel Corp., IBM Corp., Honeywell International Inc., Hewlett Packard Enterprise Co., D-Wave Systems Inc., Accenture Plc and other large enterprises. Major drivers include materials science, finance, defense and machine learning.
ColdQuanta's products include Hilbert, the company's cloud-based quantum computer that the company is aiming to reach 1,000 qubits by 2024 and Albert, a quantum sensor product development platform.
Image: Pixabay
---
Show your support for our mission by joining our Cube Club and Cube Event Community of experts. Join the community that includes Amazon Web Services and Amazon.com CEO Andy Jassy, Dell Technologies founder and CEO Michael Dell, Intel CEO Pat Gelsinger and many more luminaries and experts.
[ad_2]
Source link