Fashion
Milan FW S/S 2023: Where Did I Get That
[ad_1]
One thing I love about Milan Fashion Week is its ability to take you out of your comfort zone and push your usual styling in new directions! There's a sense of boldness and confidence that is unrivaled of the different fashion capitals (though check out what I wore to NYFW if you haven't seen it already!). Knowing that it's the home to designer brands like Versace, Prada, Gucci (and many more) makes the creative confidence and playfulness of the fashion region make sense! Here are some of the outfits that I wore to Milan FW – it might not be what you expect!!
Prints, Prints, PRINTS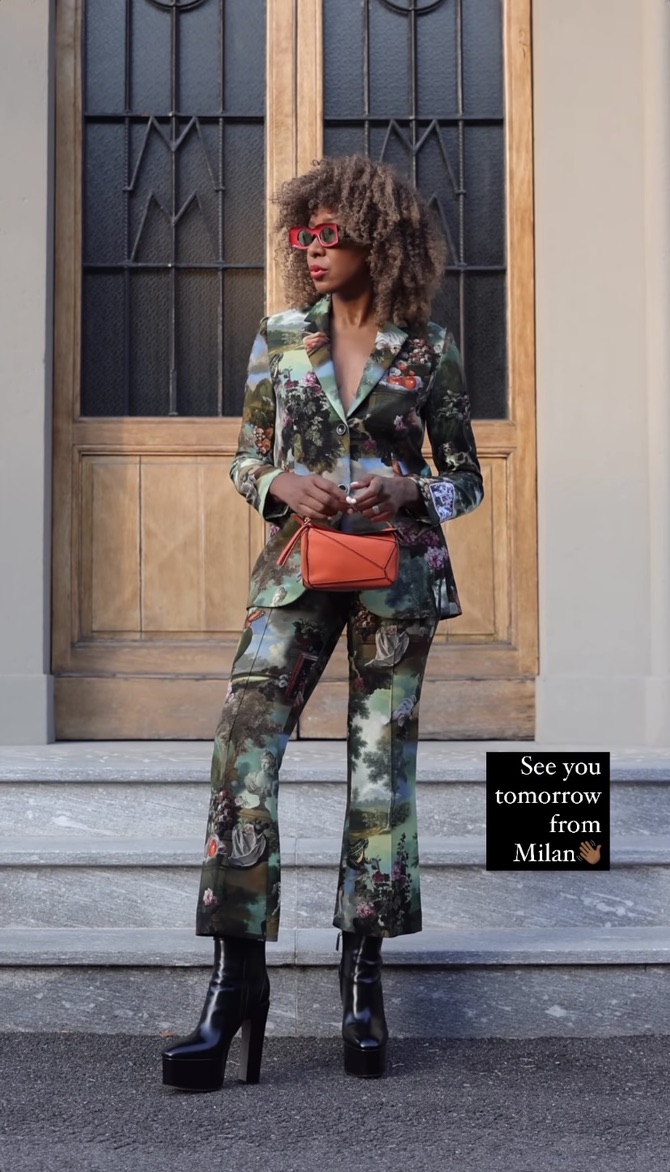 Print clashing (or complimenting) is an Italian fashion specialty – just think about Versace!! The bolder the print the better! For Milan FW I embraced the print on another level than I usually do (you already know how I feel about prints). The fashion capital has a way of asking yourself when you're in a head to toe look in prints – "Why so serious? You look GOOD!" For this week, I mixed zebra print bag with a floral skirt by La Double J and blazer set by Vivetta (which I wore to their SS23 show!!) 
Colour Play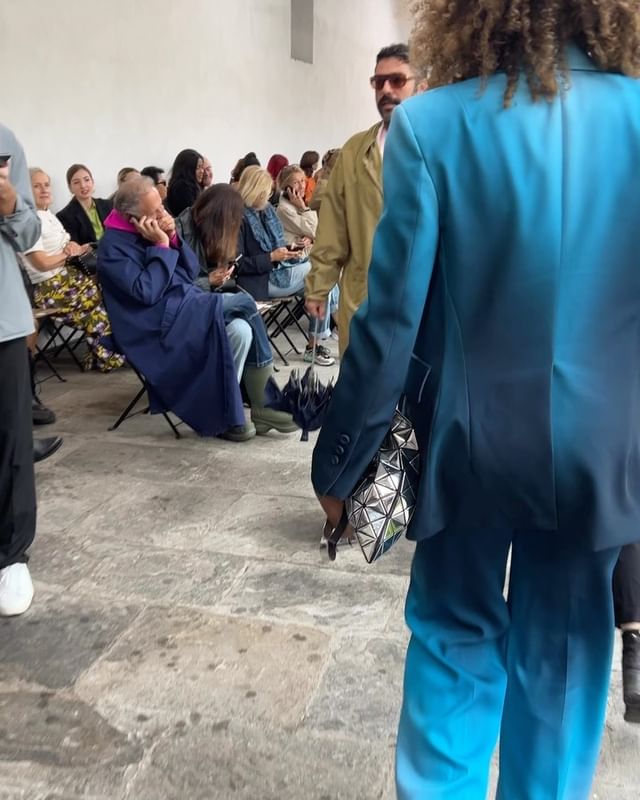 Colour blocking is another styling method that I'm already well versed with, but had pushed to further heights. Similarly to prints, Milan FW knows how to play with colour!! There's no way that living your best life under the Italian summer sun will feature you wearing head-to-toe black (don't get me wrong I love this too sometimes). Besides, there's a sense of confidence that is brought to your look when you boldly wear an orange laser cut skirt (by A.W.A.K.E Mode), or a gradient blue suit, or a neon yellow bralette top! People will love it and admire how you rule the colour instead of it making the rules for you!! 
Boundary Pushing Fashion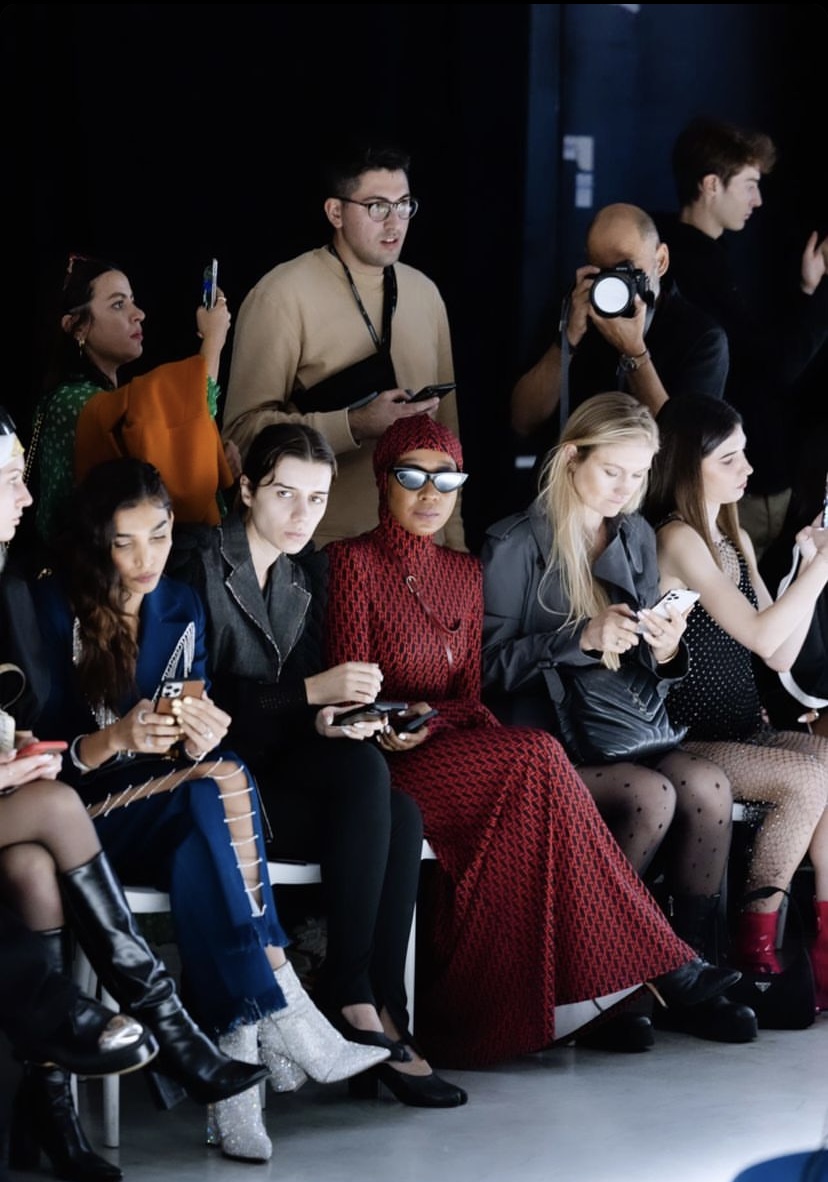 As I mentioned, Milan FW has a special way of pushing you out of your comfort zone. For the Annakiki SS23 show I wore a literal head-to-toe printed outfit! The focus is on the shape of the body (which I loved with the subtle shoulder pads!) The overall vibe is a kind of high-maintenance luxury that retains elegance. It's just as well that Milan FW week is all about a level of boldness that is almost 'bad taste' that then grows fondly very quickly. Which of the looks were your favourite? And don't forget to check out my IG for more!!



[ad_2]
Source link