Technology
Immerok raises $17M to build out its serverless Apache Flink real-time data processing platform
[ad_1]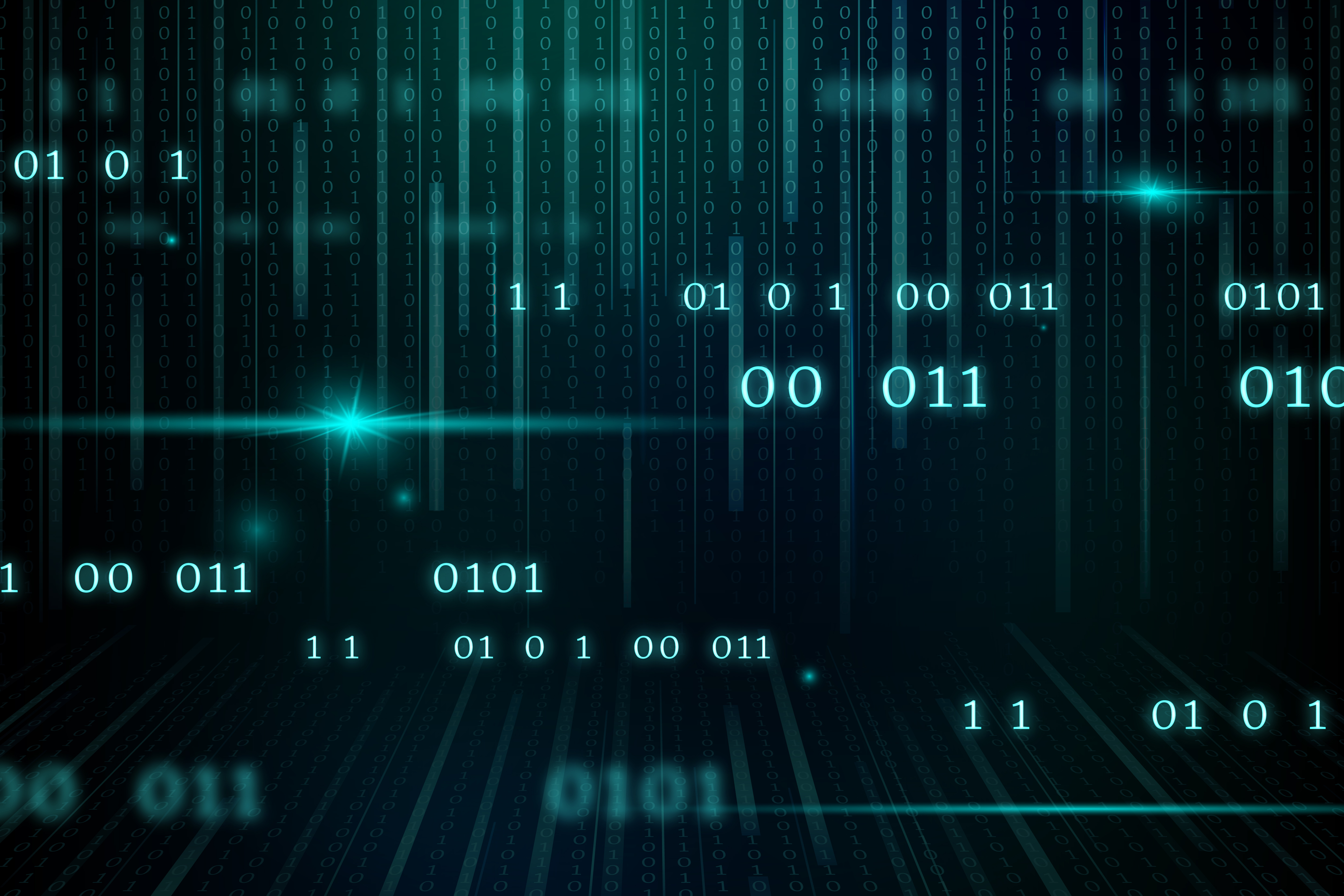 Serverless Apache Flink startup Immerok GmbH is hoping to make real-time data stream processing a reality for more companies today after closing on a $17 million seed funding round.
Today's round was led by CUSP Capital, 468 Capital, Cortical VC and Essence VC, with participation from a number of angel inventors, including the co-creator of Apache Flink, Stephan Ewen.
The open-source Apache Flink is a big-data processing framework that's often used in real-time applications in industries such as video streaming, e-commerce and financial services. It enables data to be processed as it's created, and can be used to power data analytics, transaction processing and artificial intelligence workloads in real time.
Apache Flink is often compared to the better-known Apache Spark, but its creators claim that it's much faster. They argue that Spark is not a true streaming engine because it processes information in small chunks, a technique known as "microbatching." That necessitates that data is accumulated in batches for a short time before it's processed.
And that's key, because microbatching data cannot be computed until it has been processed, so there's a short delay before insights can be obtained or information can be acted on. On the other hand, Apache Flink can compute data in motion, as it's being processed, meaning that operations can be performed much faster.
"Apache Flink is and has always been streaming-first, while the Spark community has focused on offline analytics and machine learning," Immerok co-founder and Chief Technology Officer Konstantin Knauf told SiliconANGLE. "Apache Flink has been hardened and proved itself at scale in companies such Apple, Goldman Sachs, Netflix and Uber. They have chosen it for its flexible APIs, robust state management, low-latency capabilities as well as production readiness features such as savepoints."
With so many illustrious users, it's clear that Apache Flink is very powerful software. However, its capabilities are somewhat less accessible to many smaller companies because of the expertise required to set it up and maintain it. Although the likes of Apple and Netflix can attract highly skilled engineers, smaller companies cannot.
That's where Immerok thinks it can help with its serverless Apache Flink offering. Serverless is a cloud computing application development and execution model that enables developers to build and run code without provisioning or managing servers or back-end infrastructure. In other words, Immerok provides a fully managed version of Apache Flink that's ready to use and constantly maintained and updated in the background.
"Stream processing is not only conceptually different, it also requires a different approach to design, development, lifecycle management, capacity planning and monitoring," Knauf said. "Developers are looking for guidance and support in every phase of the application lifecycle."
What's more, he said, "the field is still highly dynamic and has not converged on standards yet. Solving this requires tackling complexity on all layers: from infrastructure to runtime to API. A fully managed service developed by a team of Flink experts allows us to do exactly that."
Immerok co-founder and Chief Executive Holger Temme said the service allows companies of all sizes to take advantage of Apache Flink without the need for specialists.
"Businesses today differentiate themselves by data, so the most strategic IT initiatives right now center around data-intensive applications to support AI/ML models as well as real-time and predictive analytics," Temme said. "Stream processing, and with it Apache Flink, are fundamental to those systems, and until now, organizations have required specialists to build, operate, and scale those streaming applications — specialists that are expensive, and scarce."
Immerok plans to use the funding from today's round to continue the development of its fully managed cloud service for Apache Flink. Currently, the service is available through an early access program on Amazon Web Services.
The plan is to expand Immerok to other cloud platforms in future to make it more widely accessible. In addition, Immerok wants to expand its team from 20 employees to 30 by the end of the year.
Flink co-creator Ewen said he believes the future of Apache Flink is in very capable hands with Immerok. "I spent many years working with the Immerok co-founders," he said. "They have deep knowledge of stream processing and cloud-native computing, they build really solid technology and love working with the community of Flink users."
---
Show your support for our mission by joining our Cube Club and Cube Event Community of experts. Join the community that includes Amazon Web Services and Amazon.com CEO Andy Jassy, Dell Technologies founder and CEO Michael Dell, Intel CEO Pat Gelsinger and many more luminaries and experts.
[ad_2]
Source link