Technology
HarperDB 4.0 integrates with open-source connectivity platform NATS to enable limitless data distribution
[ad_1]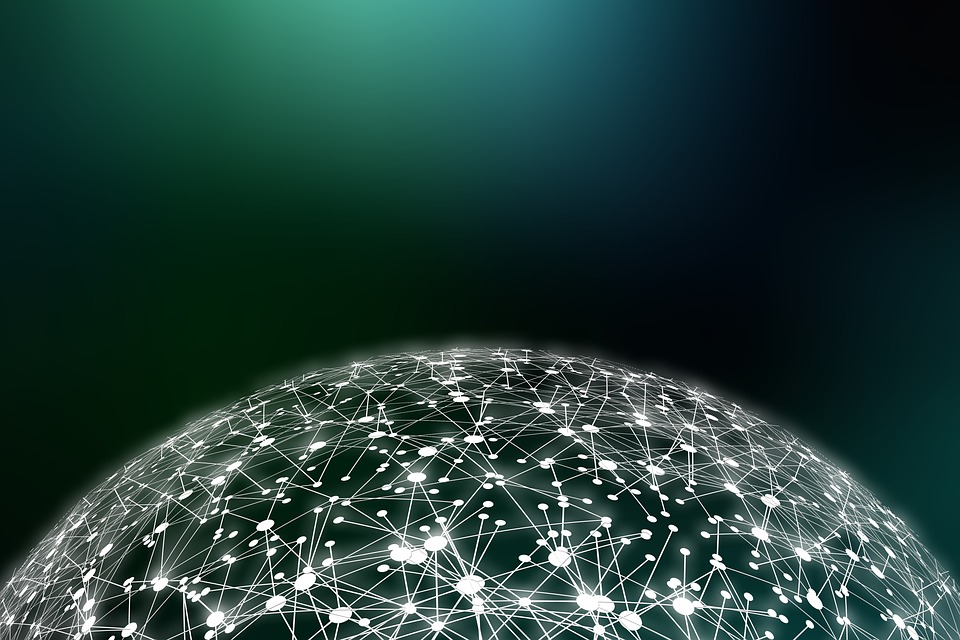 HarperDB Inc. said today it's boosting the capabilities of its Global Application Platform by integrating with the NATS open-source connective technology for adaptive edge and distributed systems.
Launched a number of years ago, HarperDB is one of an emerging class of hybrid transactional/analytical processing databases that combine traditional SQL for structured data and NoSQL for other kinds of data such as documents or photos. It's a fast database designed for globally distributed applications, and one of its key advantages is that it can enable advanced analytics in real time on "in flight" transaction data. The unique architecture empowers users to respond more effectively to transient opportunities, according to the company.
The HarperDB 4.0 release means the database becomes even more connected with NATS, an open-source messaging system written in the Go programming language. NATS is a connective technology built for a hyperconnected world that enables applications to communicate securely with one another, across any combination of cloud platforms, on-premises servers, edge, web and mobile devices.
Consisting of a family of open source products that are tightly integrated but can also be deployed independently, NATS can be used to augment or replace traditional messaging. It's used by thousands of global companies and spans use cases from microservices to edge computing, mobile computing to "internet of things" and more.
The main component is the NATS Server, which acts as a kind of central nervous system for building distributed applications, with support for more than 40 languages and frameworks including Go, Java, JavaScript/TypeScript, Python, Ruby, Rust, C, C# and NGINX. Moreover, NATS supports real-time data streaming, highly resilient data storage and flexible data retrieval through JetStream.
With HarperDB 4.0, NATS provides messaging, streaming and persistence with low latency and high throughput at any scale for any environment, the database company said. There are no longer any limits to data distribution, it promised, meaning users can now cluster millions of nodes across the planet to create the ultimate global data mesh.
"HarperDB's vision of providing a highly resilient and globally available application platform, not tied to a specific cloud infrastructure, is a great fit for the core tenets of why we created NATS and we are very excited about what the partnership will bring to customers," said Derek Collison, founder and chief executive at Synadia Inc., the lead developer of NATS.
The biggest advantage of NATS integration is that HarperDB 4.0 now has the ability to cluster an unlimited number of instances automatically over a seal-healing NATS mesh network. The company reckons this creates a new paradigm for distributed application development, with its database able to achieve round-trip latency as low as 2 milliseconds and global replication in just 100 milliseconds. As such, it becomes an ideal platform for sporadic networks, extremely high volume systems, and systems with dynamic data replication requirements.
"HarperDB 4.0 with NATS is the first truly scalable Global Application Platform," said founder and CEO Stephen Goldberg. "With the best developer experience and unlimited scale, going from proof of concept to production takes weeks, not months."
---
Show your support for our mission by joining our Cube Club and Cube Event Community of experts. Join the community that includes Amazon Web Services and Amazon.com CEO Andy Jassy, Dell Technologies founder and CEO Michael Dell, Intel CEO Pat Gelsinger and many more luminaries and experts.
[ad_2]
Source link