Technology
AI unicorn ScaleAI, valued at $7.3 billion, lays off 20% of its staff
[ad_1]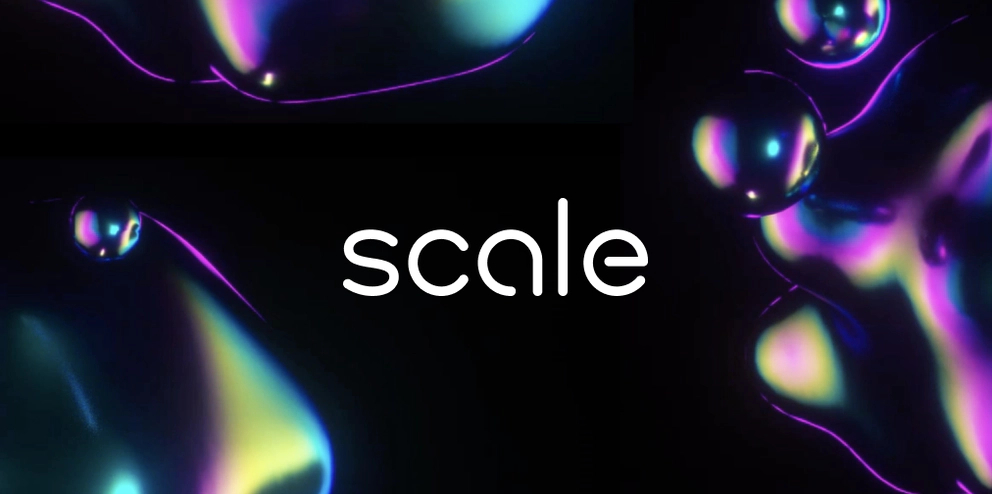 San Francisco-based artificial intelligence startup ScaleAI Inc. has become the latest tech firm to announce a wave of layoffs, saying today it has had to let go of 20% of its staff this week.
The announcement came in a blog post from the company's founder and chief executive officer Alexandr Wang. He put the blame on macroeconomic challenges the company has faced this year, following a rapid hiring spree throughout 2021 and early 2022. Wang didn't say how many people ScaleAI employs, but the company told TechCrunch in February 2022 that it had around 450 staff on its books.
ScaleAI had previously been considered one of the fastest growing startups within the AI industry, earning the backing of a host of high profile investors, including Tiger Global, Coatue Management and Founders Fund as it closed on a bumper $325 million funding round in April 2021 that took its valuation to $7.3 billion.
ScaleAI attracted the money because it hit on the novel use case of supplying customers such as ChatGPT creator OpenAI LLC with the training data they use to build their AI models. To develop an AI model, it's necessary to create a neural network and then train it using a collection of sample information that's similar to the data it will come across in production. Through trial and error, the AI learns to solve problems or provide answers based on that data, slowly but surely improving its accuracy over time as it learns.
The issue for AI creators is that these training datasets need to be absolutely massive to come up with a model that's accurate enough to be trusted by enterprises. Assembling the training data is therefore a monumental task, with some AI models requiring millions of data points.
This is where ScaleAI comes in, taking raw datasets from customers and adding annotations, which are necessary to make them useful for AI training. Annotations are descriptive labels attached to training data that highlight objects of interest, such as cars captured in a lidar scan. The labels teach the AI how to identify objects and learn patterns. ScaleAI generates its labels using a combination of neural networks and human experts, who manually annotate customer's raw datasets.
TechCrunch says ScaleAI first made progress in supplying annotated datasets to autonomous car companies that needed vast amounts of labeled data to train self-driving car AI models. Later, it expanded into areas such as e-commerce, enterprise automation, government, insurance, robotics and real estate. ScaleAI now also creates synthetic datasets for customers who cannot obtain enough real world data for their needs.
In the blog post, Wang explained that the company grew rapidly from around late 2020, compelling him to go on an aggressive hiring spree to cater to the new demand for its services.
I made the decision to grow the team aggressively in order to take advantage of what I thought was our new normal," Wang wrote. "For a time, this seemed to prove out — we saw strong sales growth through 2021 and 2022. As a result, we increased headcount assuming the massive growth would continue. However, the macro environment has changed dramatically in recent quarters, which is something I failed to predict. Many of the industries we serve, such as e-commerce and consumer technology, have been buoyed by the pandemic and are now experiencing a painful market correction. As a result, we need to prepare ourselves for a very different economic environment."
Wang said he bears "full responsibility" for what's happened, and said workers who have been laid off will receive a minimum of eight weeks severance pay and three months healthcare. It will also waive the one-year equity period for employees who've been with ScaleAI for less than 12 months, and will support affected foreign workers who're on visas that require ongoing employment.
Image: ScaleAI
---
Show your support for our mission by joining our Cube Club and Cube Event Community of experts. Join the community that includes Amazon Web Services and Amazon.com CEO Andy Jassy, Dell Technologies founder and CEO Michael Dell, Intel CEO Pat Gelsinger and many more luminaries and experts.
[ad_2]
Source link