Technology
3 insights you might have missed from the PagerDuty Summit event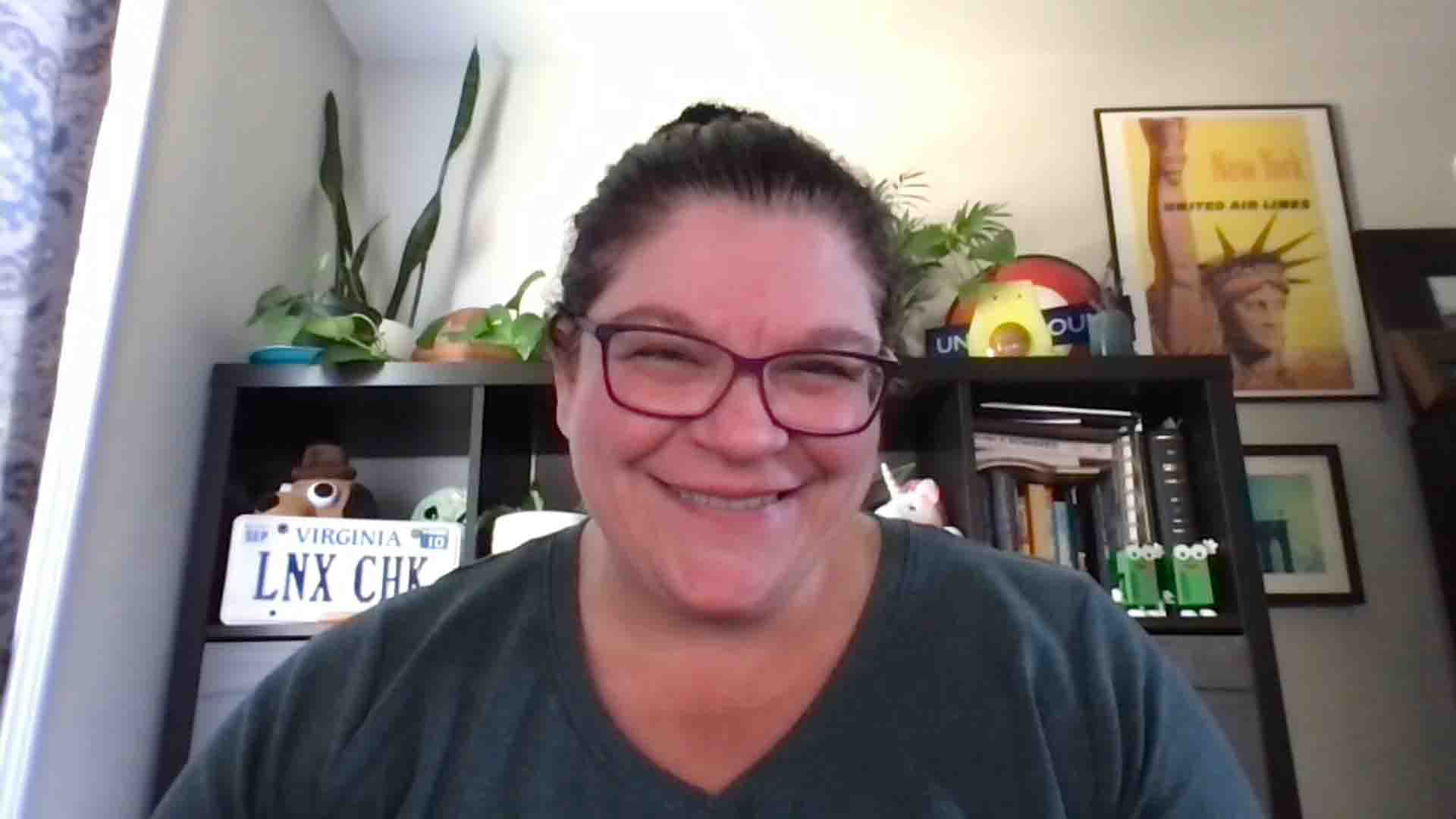 Modern incident response is much more than waking the on-call engineer at 3 a.m. to respond to a systems crash. While that still occasionally occurs, incident response platforms such as PagerDuty Inc. focus on proactive, intelligent business-critical operations management.
By pivoting from emergency response to proactive prevention, PagerDuty has expanded its solutions to make life easier for everyone in the business.
Adapting to a "digital everything world" was the theme for the PagerDuty Summit event, held in San Francisco in early June. Industry analyst Lisa Martin spoke with experts guests about the new tools and automation capabilities announced by PagerDuty, gaining insights into PagerDuty's vision for the future of incident response. (* Disclosure below.)
"What we're all about is trying to revolutionize operations," said Sean Scott, chief product officer of PagerDuty, during his interview with theCUBE at the Summit. "So, how do you help make sense of all the chaos that's happening, and how do you make it simpler so you can get back to doing the more meaningful work and leave the tedium to the machines?"
In case you missed PagerDuty Summit, here are theCUBE's top three takeaways from the event:
1) Businesses can benefit from an automated 'technological hygiene' routine.
Operating a digital business means attending to a daily list of essential but boring tasks. Not surprisingly, having to endlessly deal with this critical but time-consuming work is high on the list of reasons for burnout and turnover. The good news is that "tech hygiene" tasks are ideal for automation, and PagerDuty is on hand to help companies get started.
"There's a lot of technical work that's kind of like brushing teeth," Mandi Walls (pictured), developer advocate at PagerDuty, told theCUBE."You need to do it on a regular basis so that you're not accidentally exposing yourself to a security risk or to a compliance problem … but you don't necessarily have to have a human being doing them all of the time."
PagerDuty's goal is to enable humans to do special work, according to Scott, who told theCUBE how PagerDuty identifies tasks that can be automated.
"Machines are really good at doing very easy, repetitive tasks, and there's a lot of them that we do day in, day out," he stated.
Here's theCUBE's complete video interview with Mandi Walls:
2) Businesses need AIOps to reduce cloud computing chaos.
PagerDuty can also help with another workplace stressor, according to Scott.
"We have machine learning algorithms that help you focus your attention and point you to the relevant work," he told theCUBE.
AIOps differs from basic automation of tasks in that it can make intelligent inferences to predict incidents and take steps to prevent them or sort through the noise of incoming alerts to identify which can be grouped and which need immediate attention versus those that can wait for the morning.
About 98% of the noise can be eliminated, according to Scott, an increasingly important statistic in the "logistical chaos" of the dispersed cloud computing environment.
"There are tens-and-hundreds of microservices that are powering things. And then there are thousands of different dependencies between those services," Michael Cucchi, vice president of product at PagerDuty, told theCUBE. "And we need to push change on that complex environment very often. It's a pretty hairy mess to try and solve and to do that in real time."
With AIOps, machine learning uses event intelligence to understand the situation, and then automation takes over to go out and react to it and solve the problem, Cucchi added.
Here's theCUBE's complete video interview with Michael Cucchi:
3) Automation improves CX.
The complexity of the cloud computing environment makes it harder for businesses to perform in a digital world when customers expect instant fulfillment. A combination of the tech skills gap, a continuing great resignation, and the increased expectations of customers are creating a triple threat in an environment where businesses have to be ready to respond to anything, instantly, Manjula Talreja, senior vice president and chief customer officer at PagerDuty, told theCUBE.
Jonathan Rende, senior vice president and general manager of products at PagerDuty, echoed that sentiment during his interview with theCUBE.
"Expectations are at an all-time high. People's tolerance is at an all-time low. And that gets translated to the front door of the organization when there is something that doesn't go right," Rende said.
When the front-end gets the brunt of customer dissatisfaction, they turn to the backend, which has to fix the problem through secondhand feedback. PagerDuty is able to fix this communication breakdown by linking customer complaints with technological issues.
"When we can make that golden connection between the front office and the back office and sync up customer cases with incidents, magic starts to happen," Rende stated.
Here's theCUBE's complete video interview with Jonathan Rende:
To watch all of theCUBE's coverage of PagerDuty Summit, see our complete event video playlist:
https://www.youtube.com/watch?v=videoseries
(* Disclosure: TheCUBE is a paid media partner for the PagerDuty Summit event. Neither PagerDuty Inc., the sponsor of theCUBE's event coverage nor other sponsors have editorial control over content on theCUBE or SiliconANGLE.)
Image: SiliconANGLE
---
Show your support for our mission by joining our Cube Club and Cube Event Community of experts. Join the community that includes Amazon Web Services and Amazon.com CEO Andy Jassy, Dell Technologies founder and CEO Michael Dell, Intel CEO Pat Gelsinger and many more luminaries and experts.
Source link